Detroit Land Bank reaches deal with feds on dirt invoices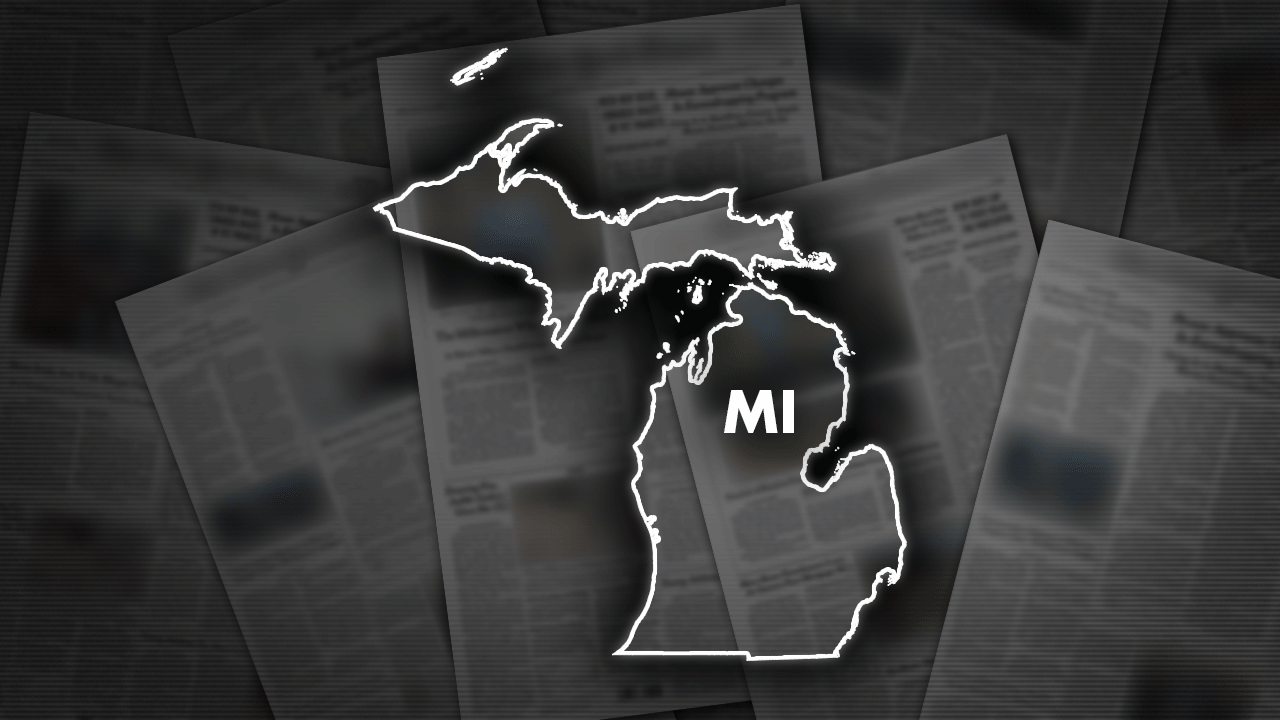 A settlement has been reached between the federal government and Detroit's Land Bank Authority following allegations that some invoices were not collected for backfill dirt used in a demolition program, according to the land bank.
The Land Bank's board voted Friday to approve $1.5 million to refund a portion of the administrative fees it received under the Treasury Department's Hardest Hit Fund program.
HISTORIC PACKARD AUTOMOTIVE PLANT BRIDGE COLLAPSES IN DETROIT
The settlement resolves a claim that about $13 million in payments made to the land bank between 2017 and 2019 were for "unsubstantiated costs."
"While the (Detroit Land Bank Authority) maintains that it provided all documentation requested and required for grant reimbursement under the program, the parties agreed that a settlement would avoid the delay and expense of litigation," the authority said.
The authority is tasked with returning blighted and vacant properties in Detroit to productive use. Those that can't be saved are torn down and backfill dirt is used by contractors to fill holes left in the ground.
CHICAGO PROPERTY LAW DOES NOT END REDLINING IMPACT, ACCORDING TO REPORTS
The land bank says 15,083 demolitions completed in Detroit between 2014-2020 were paid through the Hardest Hit Fund and that all of a $265 million federal grant was fully reimbursed under the fund.
CLICK HERE TO GET THE FOX NEWS APP
The demolition program under the Hardest Hit Fund was started in 2014. Demolitions were shifted to the city in 2020 following the passage of a bond initiative.