Potentially tainted marijuana pulled from Vermont stores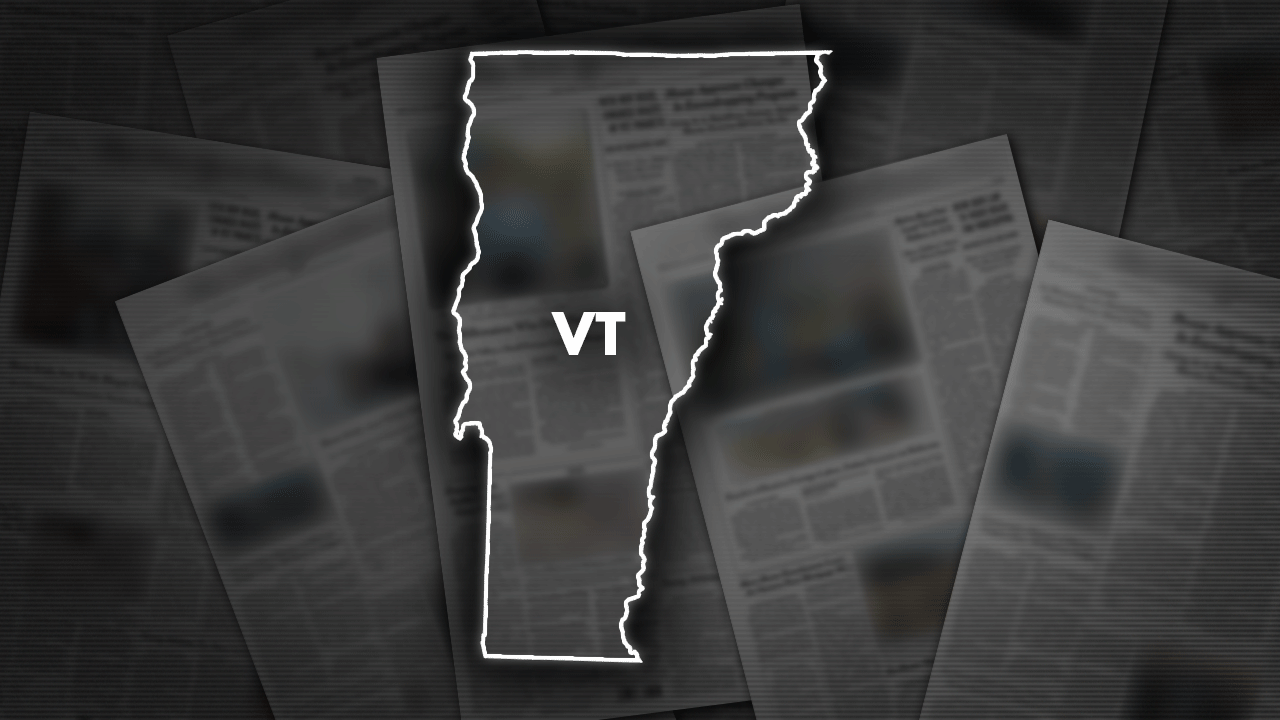 Vermont regulators have removed marijuana potentially contaminated with a pesticide from five retail stores after a consumer reported feeling sick after smoking some.
Vermont's Cannabis Control Board issued a consumer protection warning last week for all strains of marijuana produced by grower Holland Cannabis Co. due to pesticide contamination. Customers who purchased marijuana grown by Holland Cannabis at the five particular stores are asked to return it to the retailers.
The stores are Zenbarn, in Waterbury; The High Country Cannabis, in Derby; The Green Man, in St. Johnsbury; Lamoille County Cannabis, in Morrisville, and Capital Cannabis Company, in Montpelier.
IN VT, LEGAL RETAIL MARIJUANA SALE LEADS TO DISPENSARY BOOM
The person who purchased marijuana from the Derby store reported headaches, stomach ache and nausea, James Pepper, chairman of the Cannabis Control Board, said Friday. That product was tested and contained the fungicide myclobutanil, which is prohibited in legal cannabis cultivation, Pepper said. Samples from the other four retailers are being tested and the board expects to have some results as soon as Monday, he said.
"I think this next round of testing will rule out kind of the questions that are still open and then we'll be able to take an appropriate action against the responsible person," Pepper said.
Using an unauthorized pesticide is a violation that leads to automatic destruction of the contaminated products and a penalty, Pepper said.
Brice Simon, a lawyer representing Holland Cannabis, said his client is fully cooperating with the board and wants to find the source of the contamination, whether it happened before or after the product left the grower.
Among other things, growers are required to get their product tested for pesticides, potency, and pathogens, Pepper said.
VT DISPENSARIES SET TO BEGIN SELLING RECREATIONAL MARIJUANA
Holland Cannabis had a clean test for the marijuana, which Pepper now calls suspicious.
"I think we'll kind of rule out whether that was accidental or lucky, you know, versus intentional or negligent," Pepper said.
He said the grower had applied for state registration but had not yet been approved. Simon said approval of registrations was backed up and Holland Cannabis was not selling the marijuana unlawfully.
CLICK HERE TO GET THE FOX NEWS APP
In December, Oregon recalled some marijuana products because of pesticide contamination and in 2021, the Arizona Department of Health Services announced that dispensaries were voluntarily recalling eight marijuana products because of possible contamination after Salmonella bacteria and Aspergillus fungus were detected in some samples.